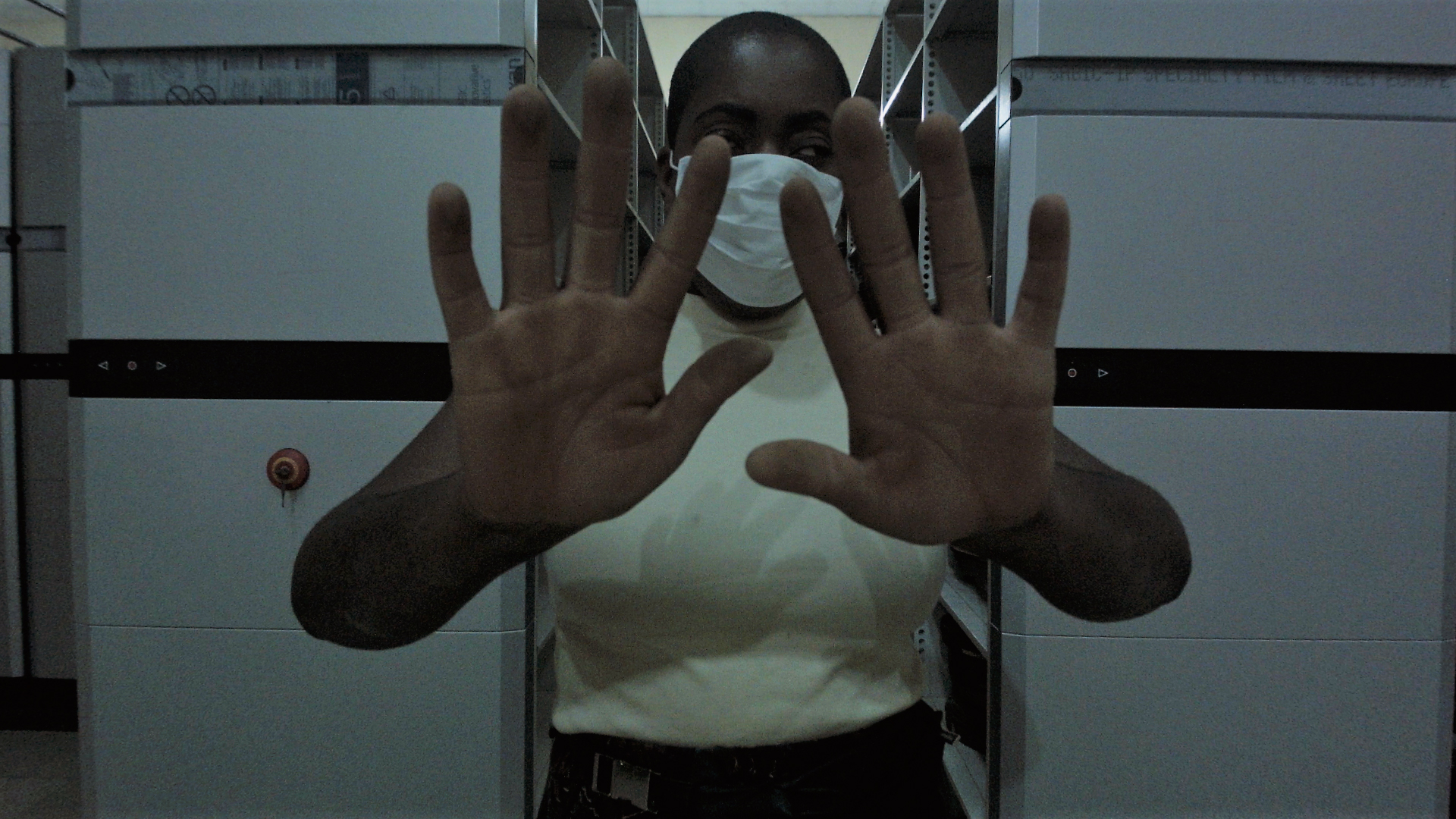 the names have changed, including my own and truths have been altered
(2019)
︎
This is a story of the artist's grandfather, the story of the 'land' and the story of an encounter with Nigeria—retold at a single point in time, in a single place. The artist is trying to tell a truth in as many ways as possible. So the names have changed tell us the same story in four different ways: a folktale of two brothers rendered in the broad, unmodulated strokes of colonial British moving images; a Nollywood TV series, on VHS, based on the first published Igbo novel; a story of the family patriarch, passed down through generations; and the diary entries from the artist's first solo visit to her family's hometown.
___
All images are still from
the names have changed, including my own and truths have been altered
(2019). Courtesy of the artist.