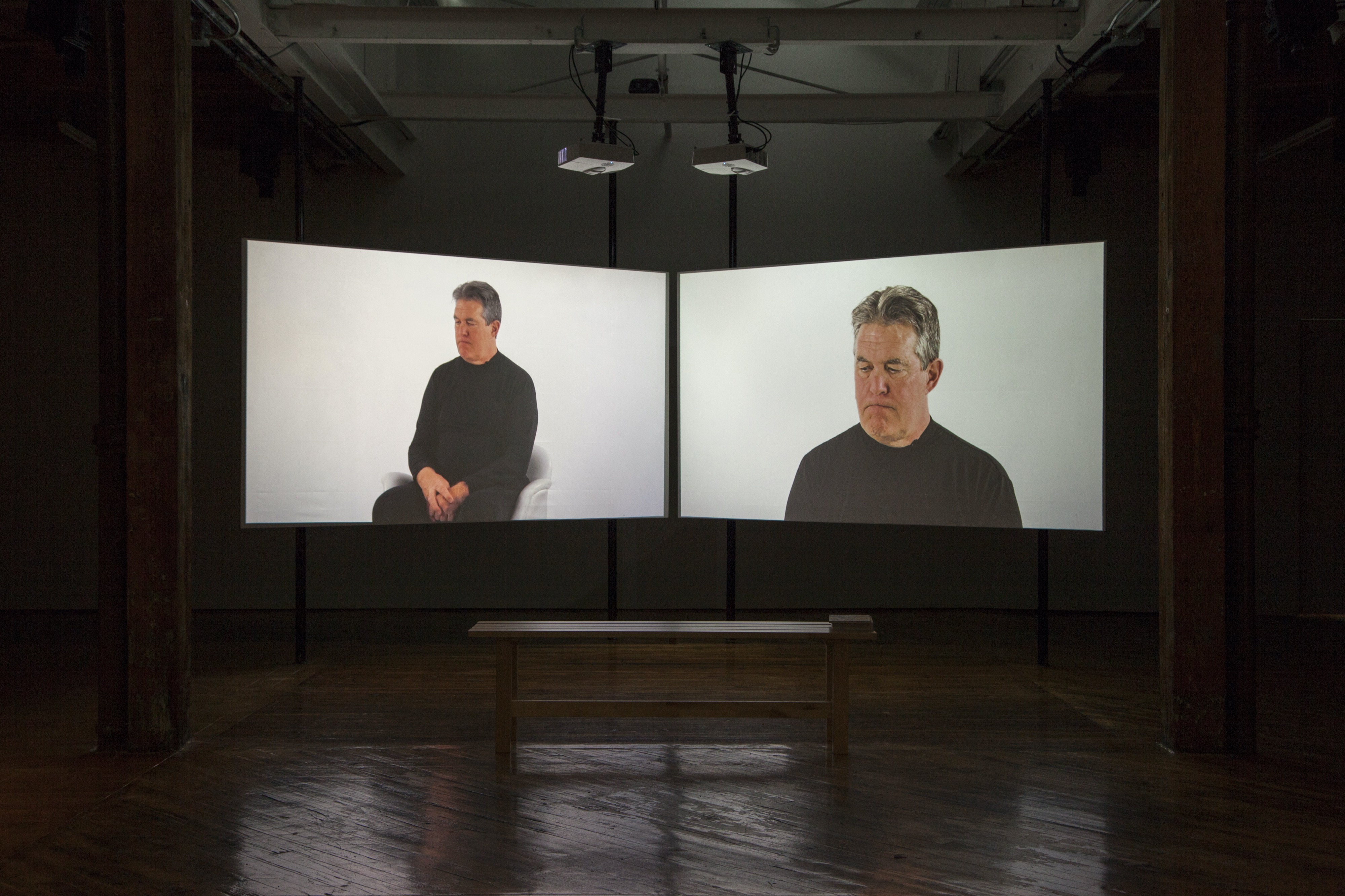 Corrections
(2018)
With Aliya Pabani
The Central East Correctional Centre in Lindsay, Ontario administers restrictions on materials that can be sent to detainees. Among the forbidden items are photographs of any correctional institution/facility—a restriction the work subverts.
Corrections
originates from a series of lenticular postcards depicting correctional facilities sent to the Central East Correctional Centre. Correspondence that violated this policy was returned to the artists, accompanied by a form from the Ontario Ministry of Community Safety and Correctional Services and handwritten notes by the mailroom employee tasked with deciding what constitutes an admissible representation of a correctional facility. The services of a graphologist were employed by the artists to develop psychological profiles of this employee based on their handwriting.
The work includes a multi-channel video installation that charts the correspondence of images and text from the year 2000 to the speculative 2025, reflecting adaptations to the function and purpose of incarceration over space and time while questioning the limits of visual representation
.
Exhibition commissioned by Trinity Square Video for Images Festival 2018. With support from Ontario Arts Council.
___
Documentation of
Corrections
at Trinity Square Video 2018. Photos by Yuula Benivolski.